ABit Systems is able to provide your business with quality solutions and maintenance.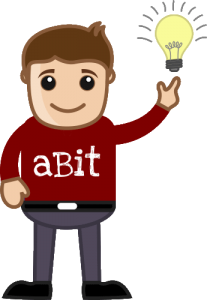 For over 10 years we have been researching and testing the most advanced and affordable hardware and software to provide the best options available for you. Our solutions are based on providing the best options at an affordable price.
Unified Threat Management
We offer the latest next-gen firewall protection you need. With features such as the following:
Firewall
Intrusion detection
VPN
Content filtering
IT Audits
Do you have a disaster recovery plan, are your backups working do you staff have access to inappropriate web contact. If you need answers to these questions. Talk to ABit Systems today.